I don't know about you but I am exhausted more than usual today. I don't think it was the time change. I think I'm actually fighting getting sick. You know that feeling?
Well here are some things to recap my life the past week and things I like
Before I get to all the good .. confession time: I ate the pavement during my long run Sunday. I wasn't even 5 min deep before I face planted. Let's just say I was frustrated embarrassed for about 10 min after that. Then I ran it off. 8 miles later I downed some chocolate milk.
In other news I tried a new green juice this weekend- not as sweet as the others I've had. It was good though and I felt good after drinking it.
Found these at Publix. I about bought a few, but then realized I was just hungry and needed to wait to get home to eat. Still, I loved the idea. I always seem to enjoys salads more when its pre-made or from a salad bar.
I made clazones this past week. They were incredible. And no shame here…I ate every. single. bite. (recipe to come)
1. Favorite kitchen: I love the black and white. So classic
2. Favorite Storage Idea: well this is just brilliant
3. Favorite DIY: granted if I made this it probably wouldn't turn out quite as well. But I love the verse.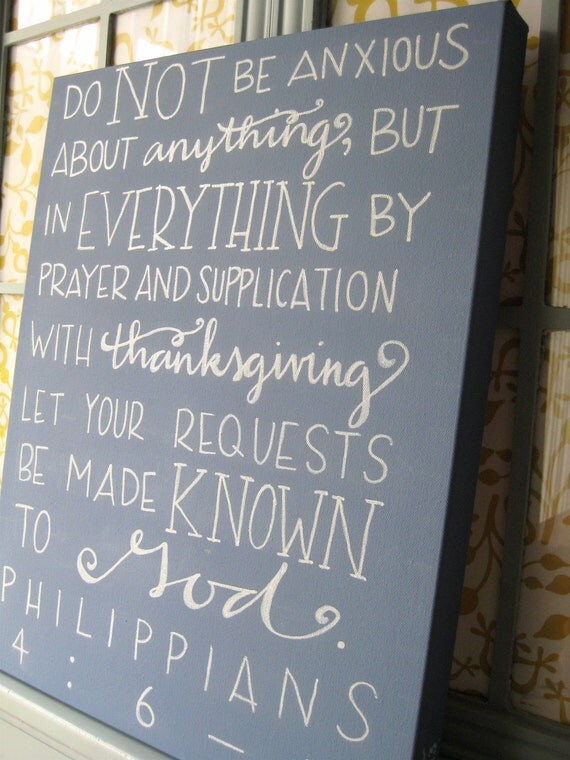 4. Favorite Bursting Brightness: LOVE these colors
5. Favorite wear: I really want a navy jacket
Enjoy your day!
&teri